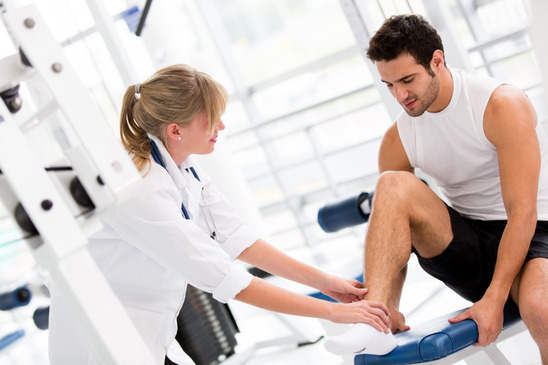 The Laacke & Joys buildings in downtown Milwaukee may be getting some new occupants soon, thanks to the Harmony Initiative, a collaborative venture between the University of Wisconsin-Milwaukee Peck School of the Arts, the Milwaukee Ballet and the Medical College of Wisconsin. The initiative plans to purchase and renovate the property that will be transformed into a performance center, classroom space and a comprehensive sports medicine clinic while also allowing ample space for additional development for local businesses.
According to a press release issued by Harmony officials, the goal is to establish a center that would become a nationally recognized destination for the fine arts and medicine by offering state-of-the-art performance space as well as world- class sports medicine and wellness programs.
The initiative "satisfies a critical need to develop a unique business model that better addresses funders' and audiences' needs, while allowing the city to utilize its creative community as a force for civic engagement and economic development."
Located in the 1400 block of N. Water Street, the buildings are at the heart of the city's arts district and would help increase the visibility of the area, the initiative wrote in its release.
The property was most recently used as a retail outlet and manufacturing facility by the Laacke & Joys sporting goods company. The retail location has already been closed and the company plans to move its manufacturing facility out of the property this summer. Plans for developing the four-story building and an adjacent building once the initiative obtains the property are still being developed.
The Peck family, who acquired it in 2012, currently owns the property. The Peck family is known for its philanthropic dedication to the arts in the city. Since that acquisition, two other philanthropic foundations have each donated $1 million to the project. The Harmony Initiative signed an 18-month option last summer to purchase the property, and says the donations will help it to move forward with development plans, including hiring an architect of record.
We are pledged to the letter and spirit of U.S. policy for the achievement of equal housing opportunity throughout the Nation. See Equal Housing Opportunity Statement for more information.